Are you looking for a way to grow your sales and refresh your studio at the same time? We checked out our new collection being displayed this year at Shutterfest, St. Louis, MO, April 3-5, 2018.
Album Epoca was excited to premier and showcase this fashion forward collection. We had also partnered with Vogue Magazine, offering our photographers a unique marketing piece that is truly one-of-a-kind.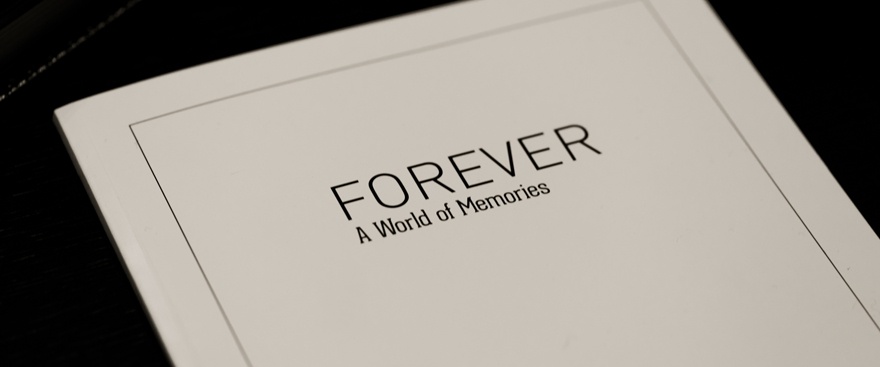 Dozens of photographers in the US showcase this beautiful new collection in their studio.
You will stand out among your competition and increase sales by attracting more clients with these beautiful new designs. This collection showcases and incorporates modern, elegant, chic, vintage and classic elements that will impress even the most discerning client.
To complement the collection, there is a special marketing piece connecting Album Epoca's designs with the fashion and style seen in the pages of Vogue Magazine. There is no other company in the photography industry with this unique relationship. It is a definite talking point and unique sales proposition that is sure to make you stand out among your competition!
The best photographers in the industry advocate you showing printed materials as a way to help sell your work. They also suggest refreshing your print and album samples at least once, if not twice per year. These refreshed samples will help keep the look and feel of your space fresh and up to date. It also provides you with an exciting boost, as it provides you with new material to talk about with all your clients and prospects.

A lot of photographers took the opportunity at Shutterfest to refresh their studio this year with some amazing new samples and the Vogue Magazine marketing piece. Generate a buzz about your business and have clients seeking you out amongst your competition to capture the special moments of their life. Present to them with excitement, how you will preserve those memories for generations to come, in the pages of any one of these fashionable albums or books crafted by Album Epoca.