News - Mar 8, 2018 11:29:46 AM
Every professional is only too well aware of how relying on expert, trustworthy partners is essential for the success of their business. But to identify the right people can often be difficult, especially if you have to distinguish between product and service suppliers too. That is why, in addition to professional photo albums, we have also developed AE Membership, an integrated solution that offers you a series of advanced tools for your business.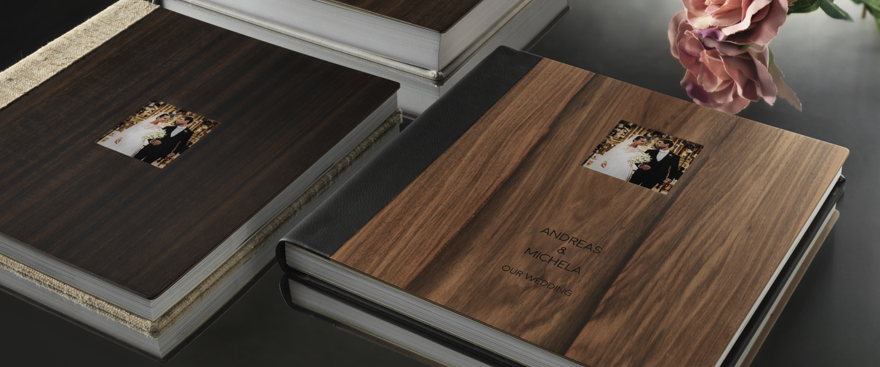 News - Dec 29, 2017 2:23:10 PM
The new Album Epoca covers have finally arrived! And we know you will fall in love with them, because it happened to us as this extraordinary, fascinating and ambitious project came to life.