Being a professional photographer today is completely different compared to ten years ago, and you certainly already know this. Many socio-economic conditions have in fact deeply changed: the competition has increased, the customers' aesthetic expectations have risen, technology has revolutionized the way we approach many services.
For this reason, even a professional photographer today must know how to offer technological solutions that can adapt to people's needs and consumption habits. One of these solutions is Album Epoca App.
Album Epoca App has three main functions that can open up many opportunities for profit: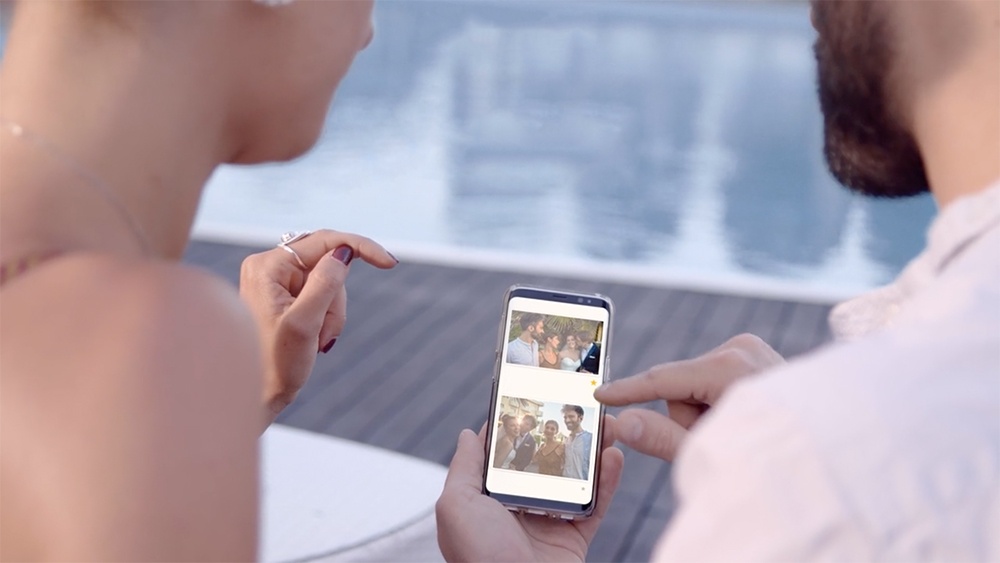 What are the advantages of offering these features in an app?
Optimize your time in your studio

: being able to give up receiving customers in your studio for sharing and approving samples saves you a lot of time;

You online "store" is always open: f

lexibility is a golden quality nowadays; thanks to the app, your customers have no time limits and can dedicate themselves to the selection of photos to be ordered whenever they want and have the opportunity;

It is easier to reach new customers: everyone

has a smartphone, an easy-to-use device within reach of even the least digitized users; with the app, you can become known among new users and win new prospects

.



What are you waiting for? Use Album Epoca App and increase the potential of your business!