Loyalty program
Membership Pro is the new loyalty program that rewards you with discounts and end-of-year rebates.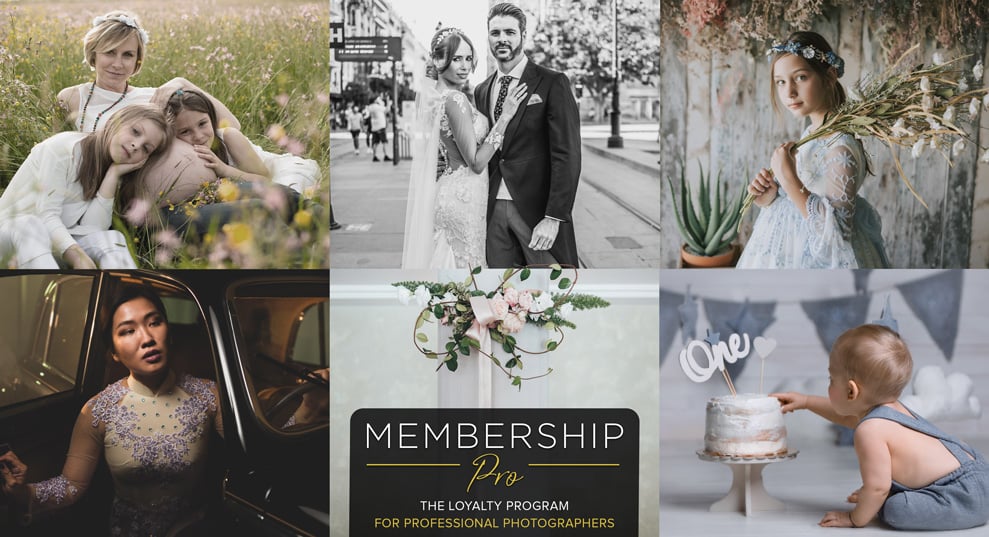 Samples
With sample products, you can display and enhance your work in the best possible way and offer your clients the opportunity to feel the quality of Album Epoca products. These products will guide your clients in choosing a style and cover, and will help increase your sales.

AE Guides are elegant sales tools that help you in your business. In this way, your clients can see all the elements that make up the product, from the cover materials to the photo papers, and of course the various customization options available.

We design for you
With Full Service Design, you'll save time by letting our experienced Graphic Designers design your Albums and Event Books for you. You can choose from a range of styles, from modern to classic, and receive your design in just 2 days!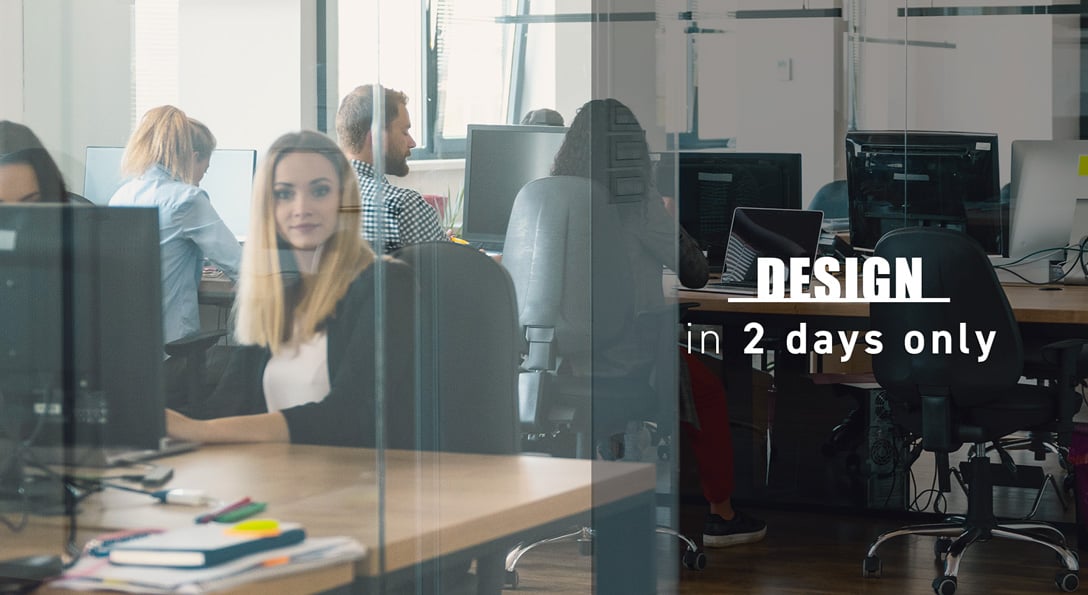 Our color correction
Color correction is an important and time-consuming part of your work. You can entrust this task to us: a team of experienced Graphic Designers view each individual image and adjust the tone, brightness and contrast to ensure an optimal result.