Elegant and refined, perfect for displaying and storing digital photos and videos
USB drive
The USB drive has a 32 GB capacity to store high quality photos and videos, and 3.0 technology for improved reading speed. This technology also makes the device compatible with most TVs and computers on the market.

Packaging
The Box, covered with black or white soft touch material, is closed with an ultra chic satin bow.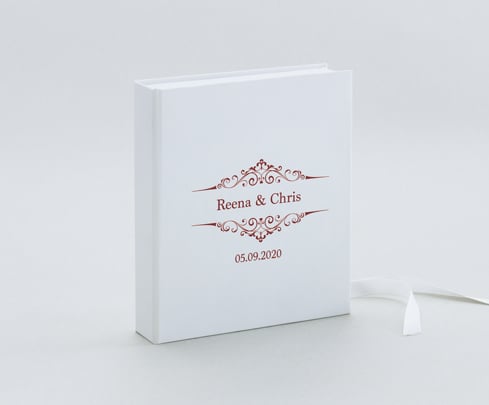 White Box
cm 10.5x12.5x2.5
in 4.2x4.9x1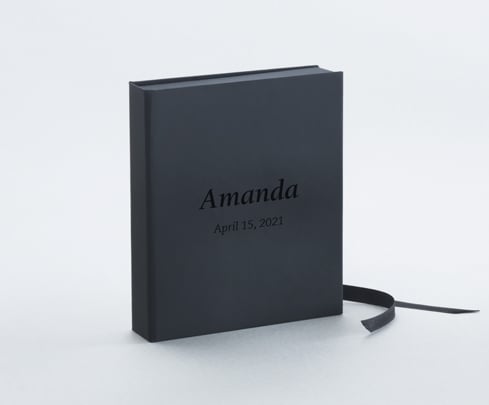 Black Box
cm 10.5x12.5x2.5
in 4.2x4.9x1
Customize your Box
Each Box can be customized with exquisite graphics, designed to enhance the memories of any special event.bEach Box turns into a handy business card by adding the name of your photography studio inside for free.

Calculating the price of each product is quick and easy
You have 2 ways to check the prices:
Ideal for many different offerings
When an Album isn't enough to hold all the happy moments of your clients, the Usb&Box is the ideal accessory to create a matching set with an Album, Event Book or Matted Prints.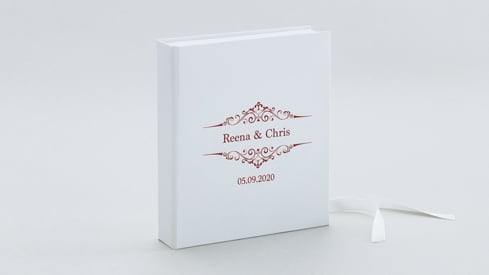 Single product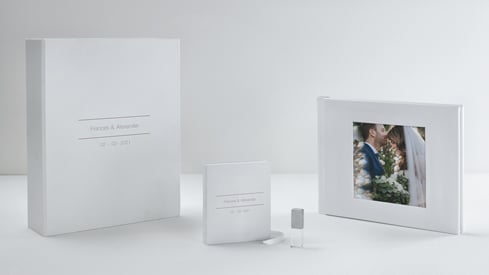 Coordinated with Album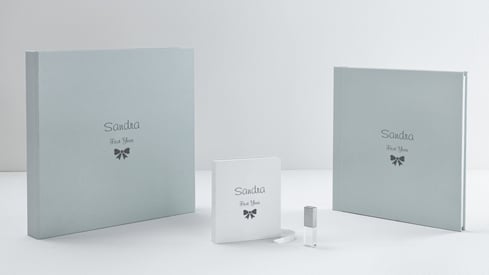 Coordinated with Event Book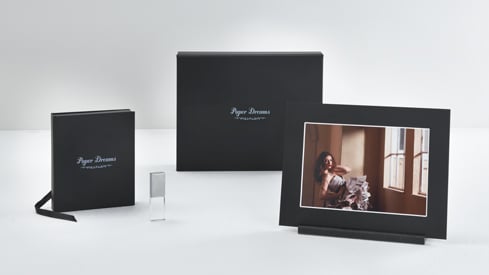 Coordinated with Matted Prints
By your side, always
Our Customer Service is always ready to answer your questions and solve any problem via the FAQ, chat, e-mail and telephone.




Creating a Usb&Box takes no time at all
More information
If you still have doubts on how to create your Usb&Box, find more details in the dedicated page.
Start creating
If everything is clear, get creating your Usb&Box now.