Who we are
For over twenty years, thousands of professional photographers worldwide have entrusted us with their photographs to transform them into albums, prints and decor products. The combination of your images with the professionalism of our artisans and the quality of the raw materials allows us to create and send out refined products that are simply unique!
In addition to our lab, we offer a variety services to help your business grow.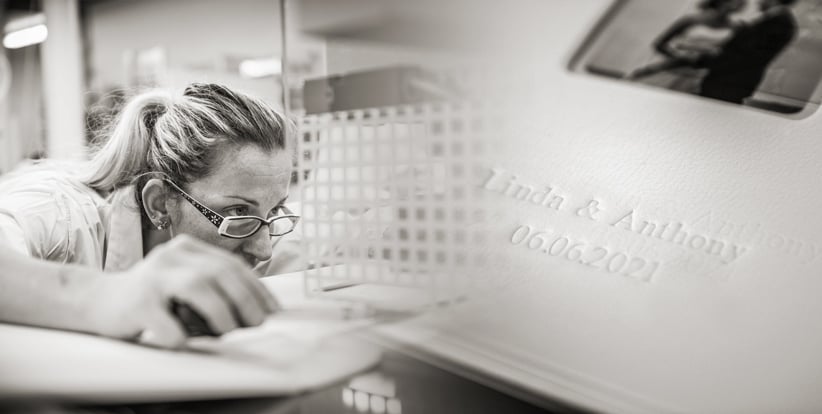 They trust us

We share our success with a number of professional, internationally renowned photographers.
Our goal? To earn your trust day after day.