Canvas prints
Polyester canvas makes colors even brighter and turns every photograph you take into a work of art. These prints are perfect for your clients who want to turn their home into a small art gallery.
Canvas
The canvas is both mounted on and wrapped around the wooden frame: a unique wall print ready to be hung.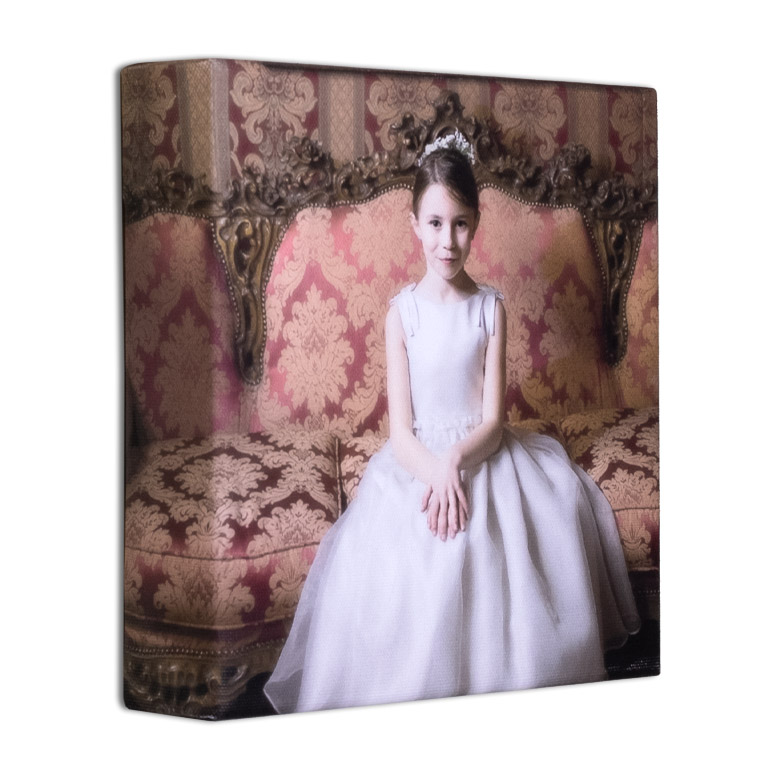 Thickness 3.5 cm / 1.5 in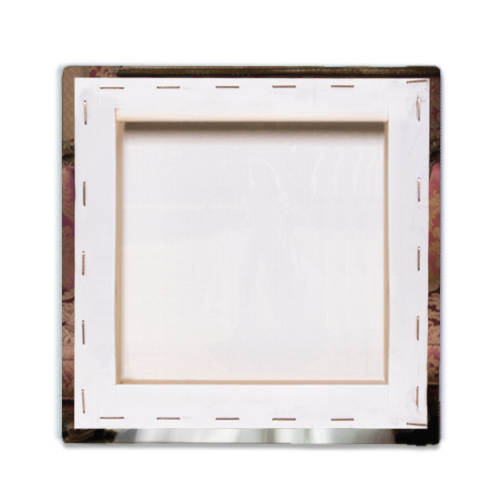 Wooden frame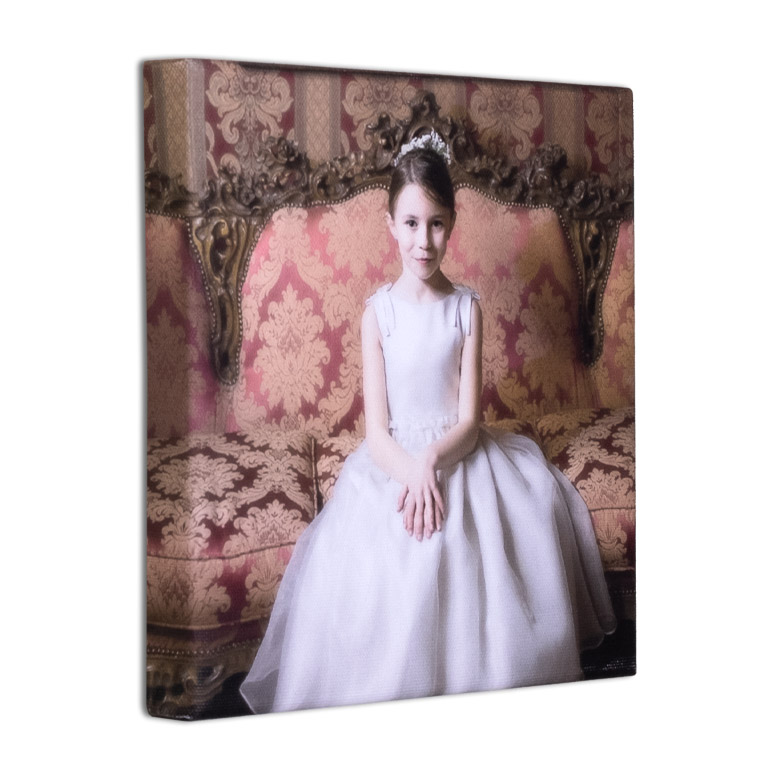 Thickness 2 cm / ¾ in
Wall Frame Shiny or Matte
This synthetic fiber allows for optimum pigment adhesion and ensures improved print quality.
Glossy or matte frames add a touch of elegance.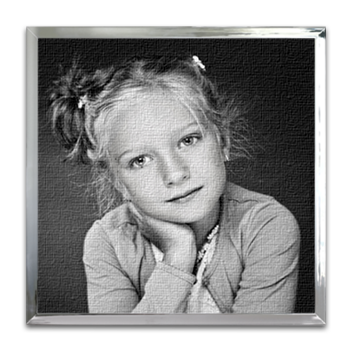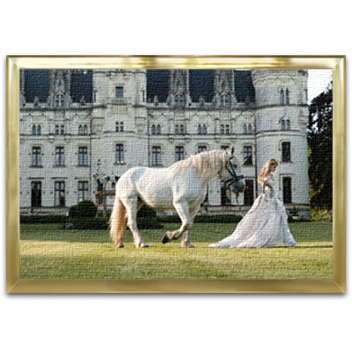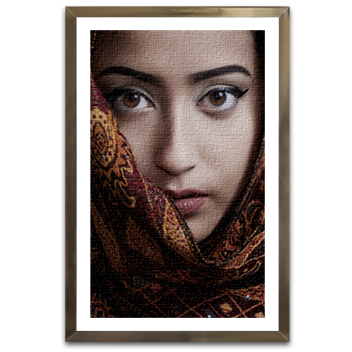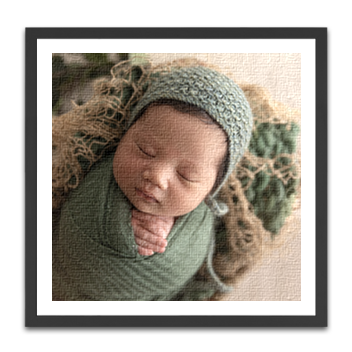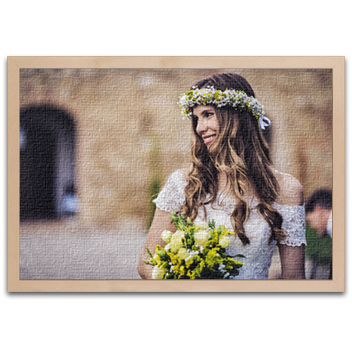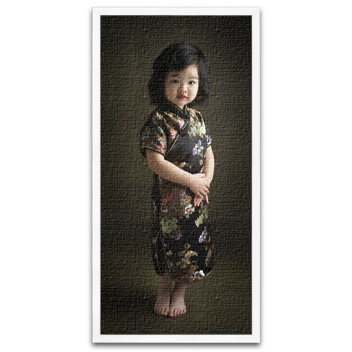 Hanging system
All canvas prints come with a hook to apply. Easy to mount and hang.
Framed wall prints
Upper-back central hole
Canvas for an exceptional rendering
Polyester canvas provides prints with maximum color vibrancy and sharpness.
Canvas (260 gr/m²)
Polyester canvas surface. It allows an excellent adherence of the color pigments for a brilliant and lasting result.
Craftsmanship
Each product is handcrafted with attention to the finest details, from printing to finishing. Because it is only when passion becomes a profession that masterpieces are created.


Samples
With sample products, you can display and enhance your work in the best possible way and offer your clients the opportunity to feel the quality of Album Epoca products. These products will guide your clients in choosing a style and will help increase your sales.

AE Guides are elegant sales tools that help you in your business. In this way, your clients can see all the elements that make up the product, from the materials to the photo papers, and of course the various customization options available.

Calculating the price of each product is quick and easy
You have 2 ways to check the prices:
Our Color Correction
An experienced graphic designer views each photograph and adjusts the tone, brightness and contrast to enhance the beauty of each image.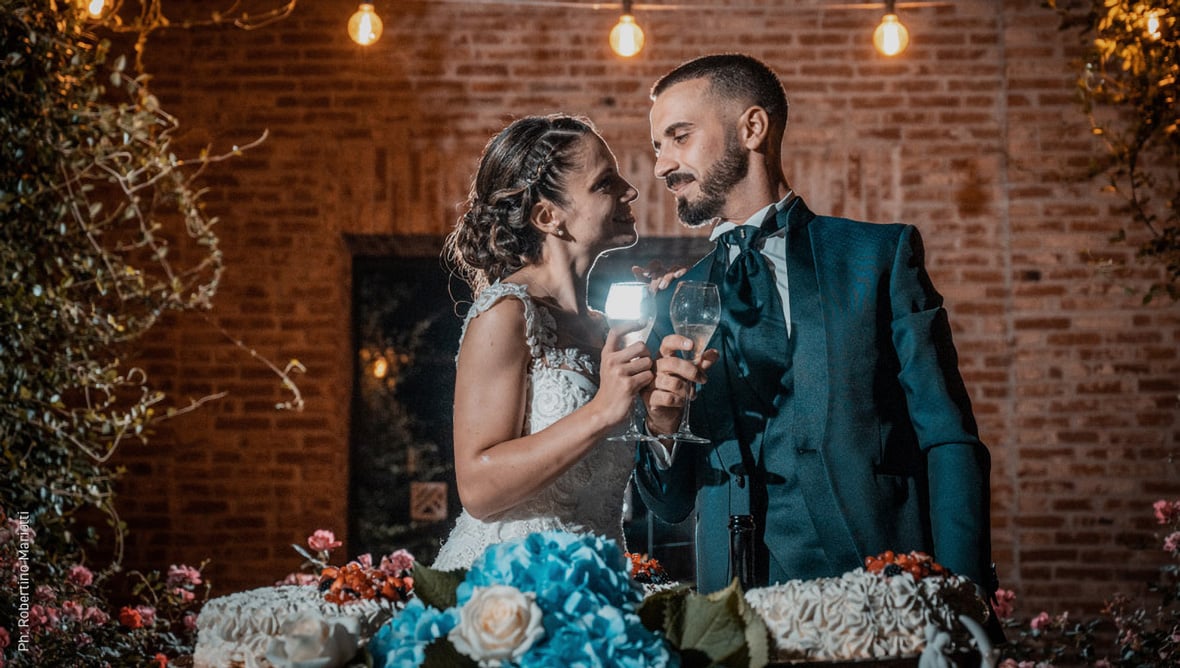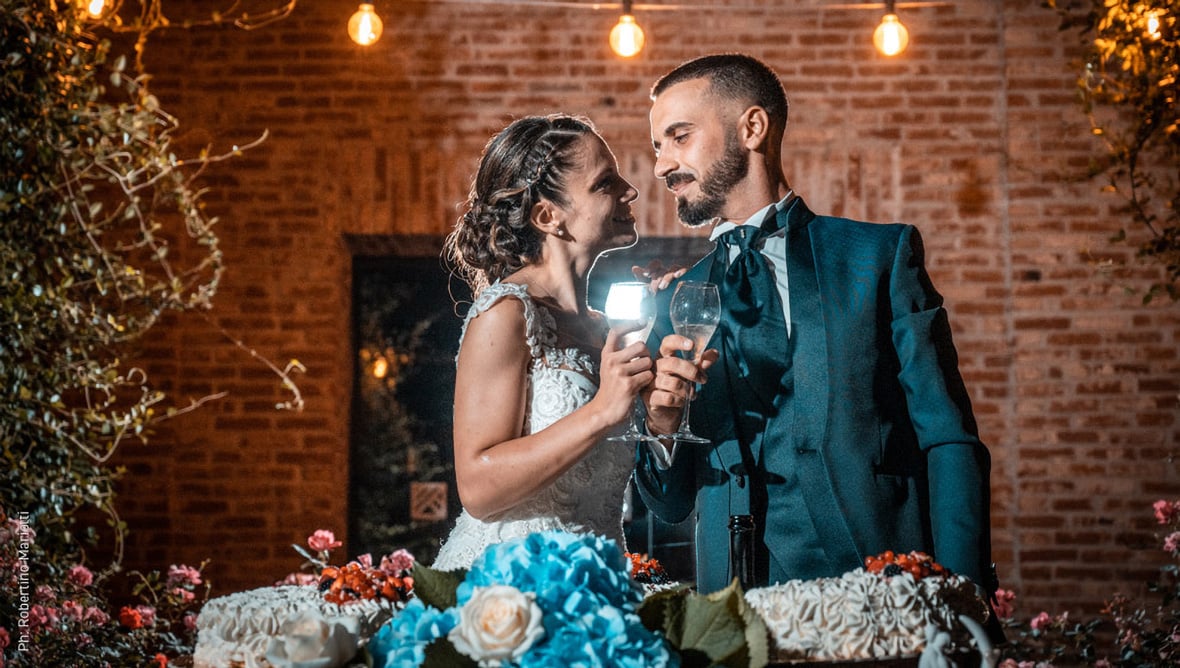 By your side, always
Our Customer Service is always ready to answer your questions and solve any problem via the FAQ, chat, e-mail and telephone.
How to Order Canvas Prints
1
choose the product
and configure it
2
upload the image
and frame it
More information
If you still have doubts on how to create your Canvas Prints, find more details in the dedicated page.
Start creating
If everything is clear, get creating your Album now.