Refined, elegant, quality design prints

To showcase unique moments
Our handcrafted Matted Prints are perfect for creating an exciting storytelling to be treasured in elegant, customizable packaging.
Colors of the mat
The prints are paired with a black or white matboard.
The slanted cut of the inner edge gives depth to the print, for a WOW effect guaranteed!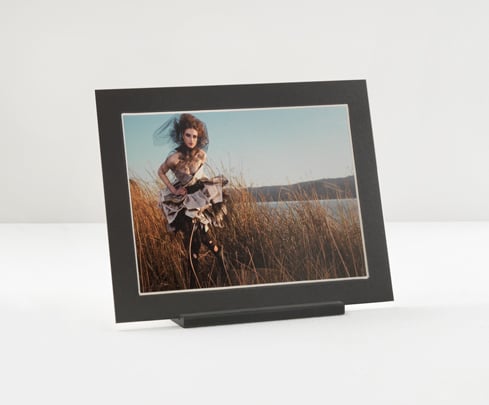 Black mat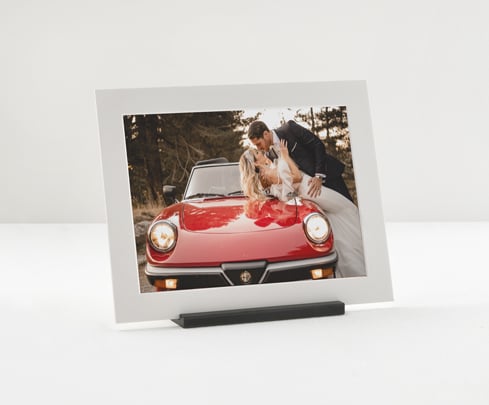 White mat
Prints that turn into tabletop frames
Thanks to the wooden support base, these design Prints turn your photos into sophisticated tabletop frames and decorate any living space with style.
You can order as many bases as you like to display the Matted Prints on, turning them into tabletop frames that are perfect for showcasing your happiest memories.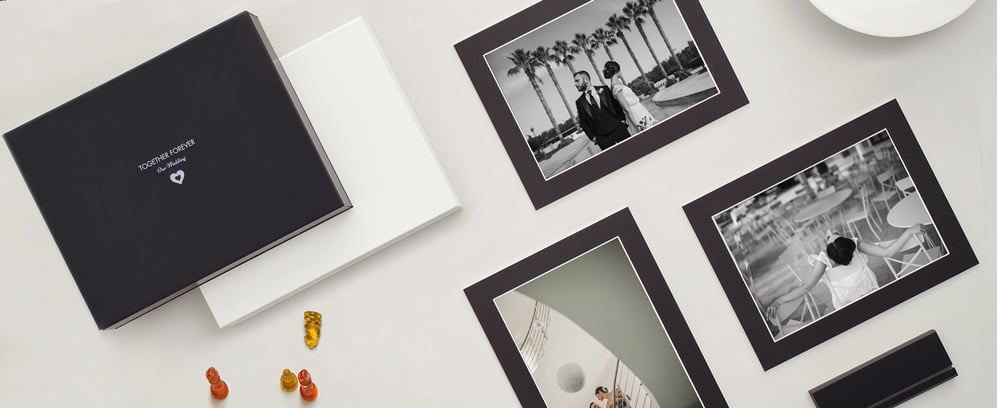 Size and orientation
The different sizes available allow you to find the perfect Matted Print for each of your images.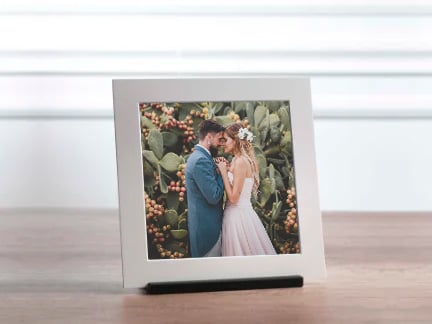 Square
Sizes (print area - photo area)
cm 15x15 (11,2x11,2c - 10x10) | 20x20 (16,2x16,2 - 15x15)
in 6x6 (4,4x4,4 - 4x4) | 8x8 (6,4x6,4 - 6x6)

3,2 mm - 1/8 in thick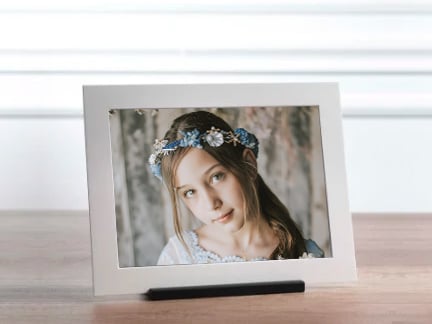 Horizontal
Sizes (print area - photo area)
cm 20x15 (16,2x11,2 - 15x10) | 26x20 (22,2,x16,2 - 21x15)
in 8x6 (6,4x4,4 - 6x4) | 10x8 (8,7x6,4 - 8x6)

3,2 mm - 1/8 in thick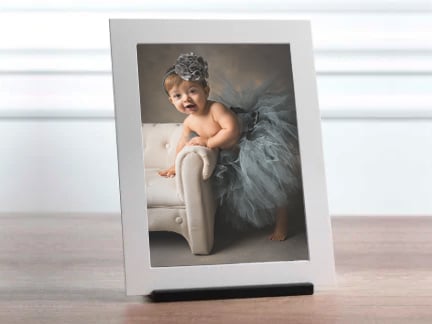 Vertical
Sizes (print area - photo area)
cm 15x20 (11,2x16,2 - 10x15) | 20x26 (16,2x22,2 - 15x21)
in 6x8 (4,4x6,4 - 4x6) | 8x10 (6,4x8,76x8)

3,2 mm - 1/8 in thick
Fujifilm laser printed paper
Fujifilm's silver halide photo papers have been carefully selected to add a dynamic touch to your photos, highlighting them timelessly and delicately.
Fujifilm Velvet Photographic (248 gr/m²)
For fine art prints with a deep matte finish that prevents fingerprints and reduces light reflections.
Fujifilm Metal Photographic with matte lamination (760 gr/m²)
Silky to the touch and resistant to scratches. The silver white color gives depth and a tridimensional effect to the images.
Fujifilm Metal Photographic with glossy lamination (810 gr/m²)
The unique metal reflections make the image vibrant and intense.
Fujifilm Matte Photographic (760 gr/m²)
Fine-grained, it prevents fingerprints and reduces light reflections ensuring a natural color rendering of skin tones.
Basic Package or elegant Deluxe Box
You can choose between two elegant solutions and receive your design prints in the BASIC package or DELUXE box.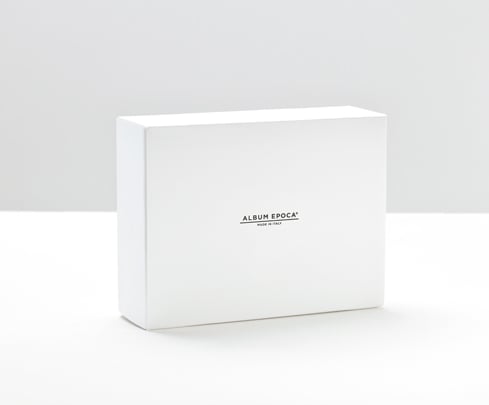 Basic package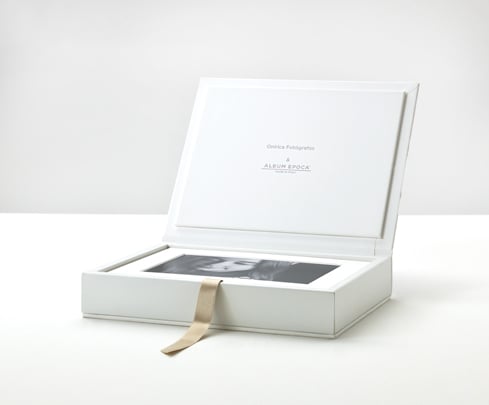 Deluxe Box
Boxes as unique as your photos
Each Deluxe Box can be embellished with exquisite graphics, designed to enhance the memory inside.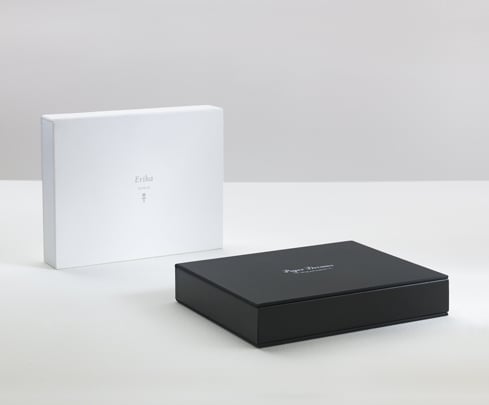 You can choose between black and white, both for the Matted Print and for the Deluxe box.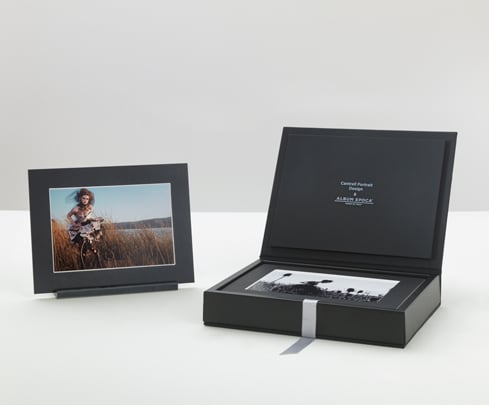 Each box can be signed with the photographer's or the photo studio's name. The satin ribbon, coordinated with the graphics of the Deluxe box, can be chosen from four available colors.
Craftsmanship
Each Matted Print is hand-assembled by master craftsmen to create beautifully crafted, unique products.

Samples
With sample products, you can display and enhance your work in the best possible way and offer your clients the opportunity to feel the quality of Album Epoca products. These products will guide your clients in choosing a style and will help increase your sales.

Calculating the price of each product is quick and easy
You have 2 ways to check the prices:
Our Color Correction
An experienced graphic designer views each photograph and adjusts the tone, brightness and contrast to enhance the beauty of each image.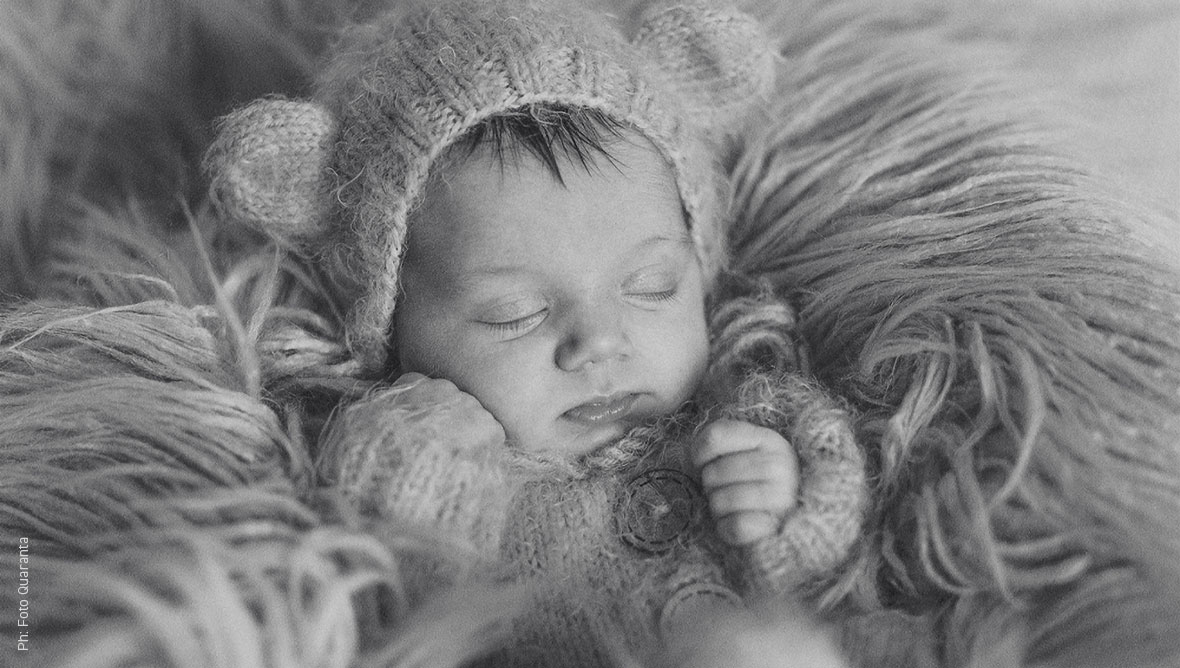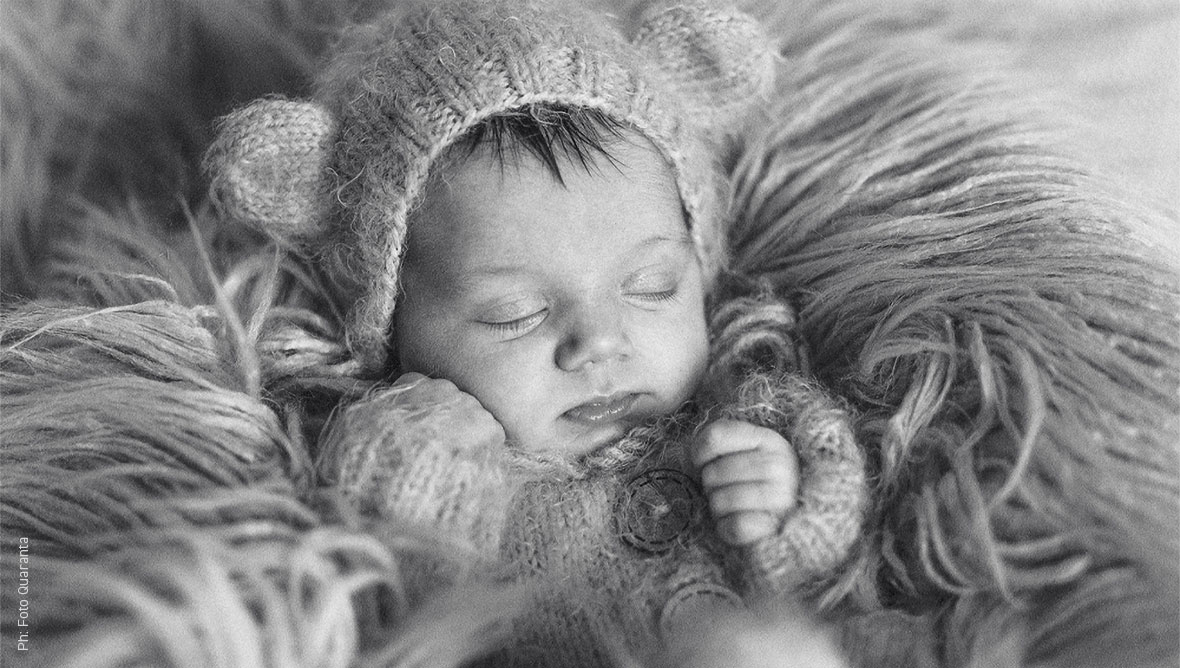 By your side, always
Our Customer Service is always ready to answer your questions and solve any problem via the FAQ, chat, e-mail and telephone.




How to Order Matted Prints
1
choose the product
and configure it
2
upload the image
and frame it
More information
If you still have doubts on how to create your Matted Prints, find more details in the dedicated page.
Start creating
If everything is clear, get creating your Matted Prints now.