Unique, refined, with contemporary style
Elegant Panels that are perfect for framing your talent and creating unforgettable memories for your clients.
As light as... Ultralight Panels
These full bleed prints enhance every detail of your photos. Available in 6 different edge colors, they will fit in with any living space.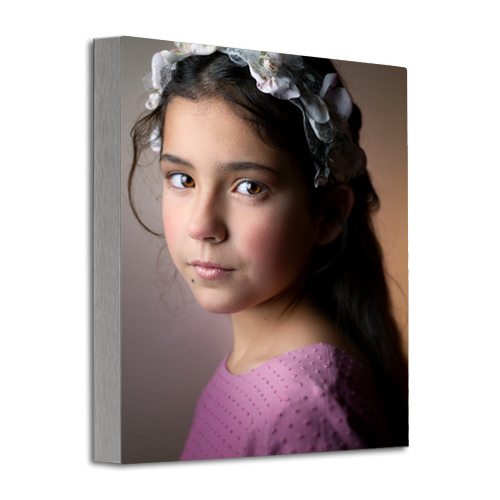 Edge color
Thickness 19 mm - ¾ in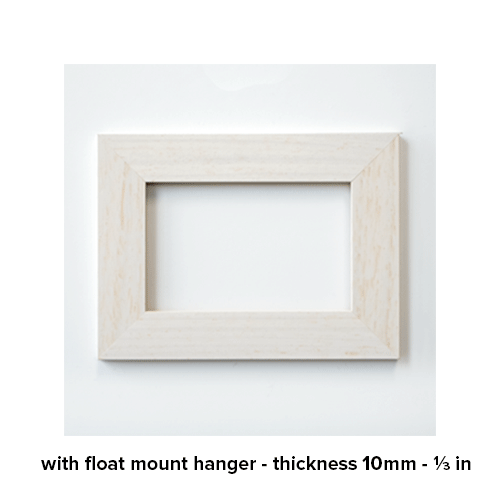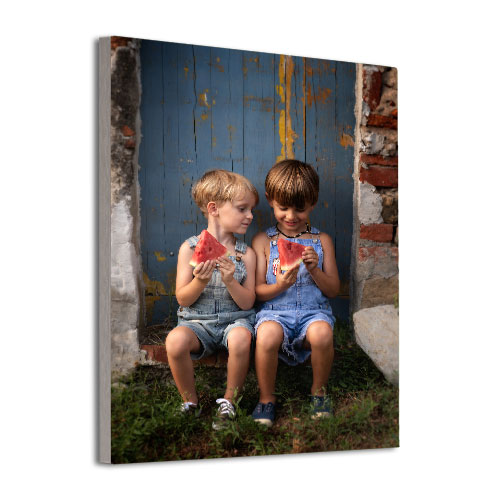 Edge color
Thickness 10 mm - ⅓ in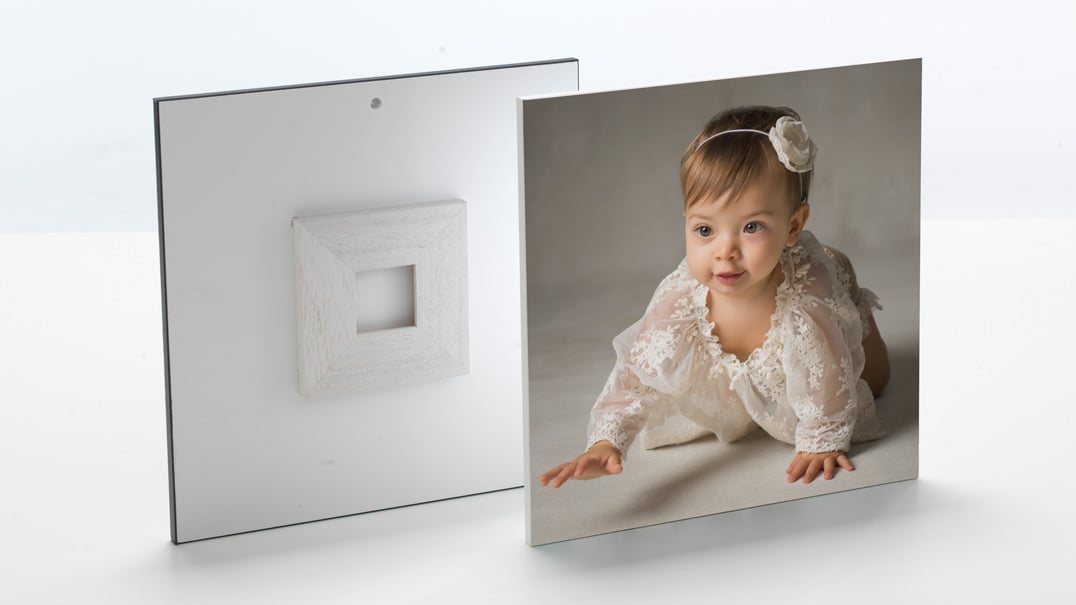 As resistant as... Dibond Panels
Consisting of two very thin aluminum layers on the outside, these Panels protect your images against the signs of time thanks to the possibility of adding a matte or glossy lamination.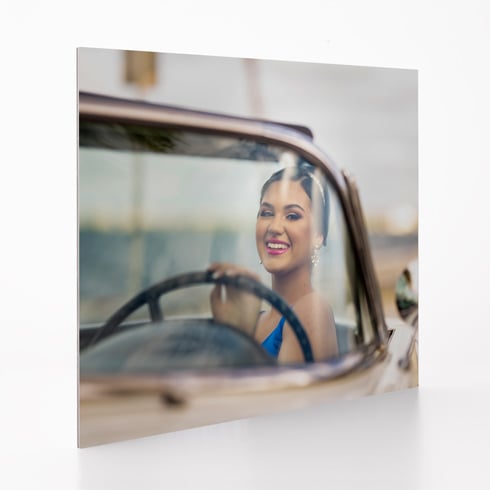 Thickness 3 mm - ⅛ in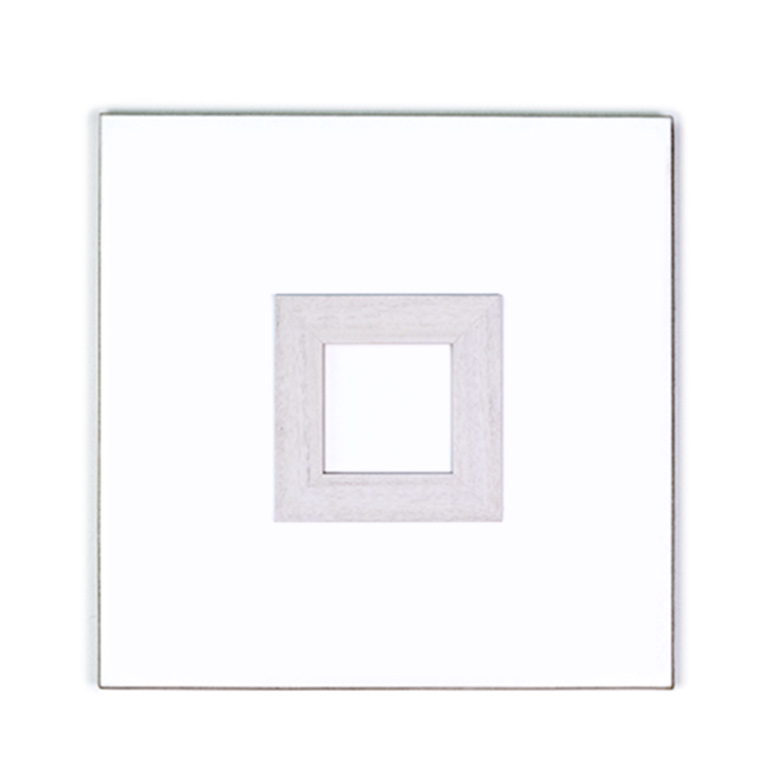 Hanging system
Optional wood float mount hanger (10mm - ⅓ in)
Photo paper with outstanding rendering
Ultralight and Dibond Panels are printed on Fujifilm silver halide photo paper and highlight the beauty of every single image.
Fujifilm Velvet Photographic (248 gr/m²)
For fine art prints with a deep matte finish that prevents fingerprints and reduces light reflections.
Fujifilm Glossy Photographic (248 gr/m²)
A print surface for images of the highest quality, definition and color stability over time.
Fujifilm Metal Photographic (760 gr/m²)
Silky to the touch and resistant to scratches. The silver white color gives depth and a tridimensional effect to the images.
Fujifilm Matte Photographic (237 gr/m²)
Fine-grained, it prevents fingerprints and reduces light reflections ensuring a natural color rendering of skin tones.
Craftsmanship
Each product is handcrafted with attention to the finest details, from printing to finishing. Because it is only when passion becomes a profession that masterpieces are created.
Samples
With sample products, you can display and enhance your work in the best possible way and offer your clients the opportunity to feel the quality of Album Epoca products. These products will guide your clients in choosing a style and will help increase your sales.

AE Guides are elegant sales tools that help you in your business. In this way, your clients can see all the elements that make up the product, from the materials to the photo papers, and of course the various customization options available.

Calculating the price of each product is quick and easy
You have 2 ways to check the prices:
Our Color Correction
An experienced graphic designer views each photograph and adjusts the tone, brightness and contrast to enhance the beauty of each image.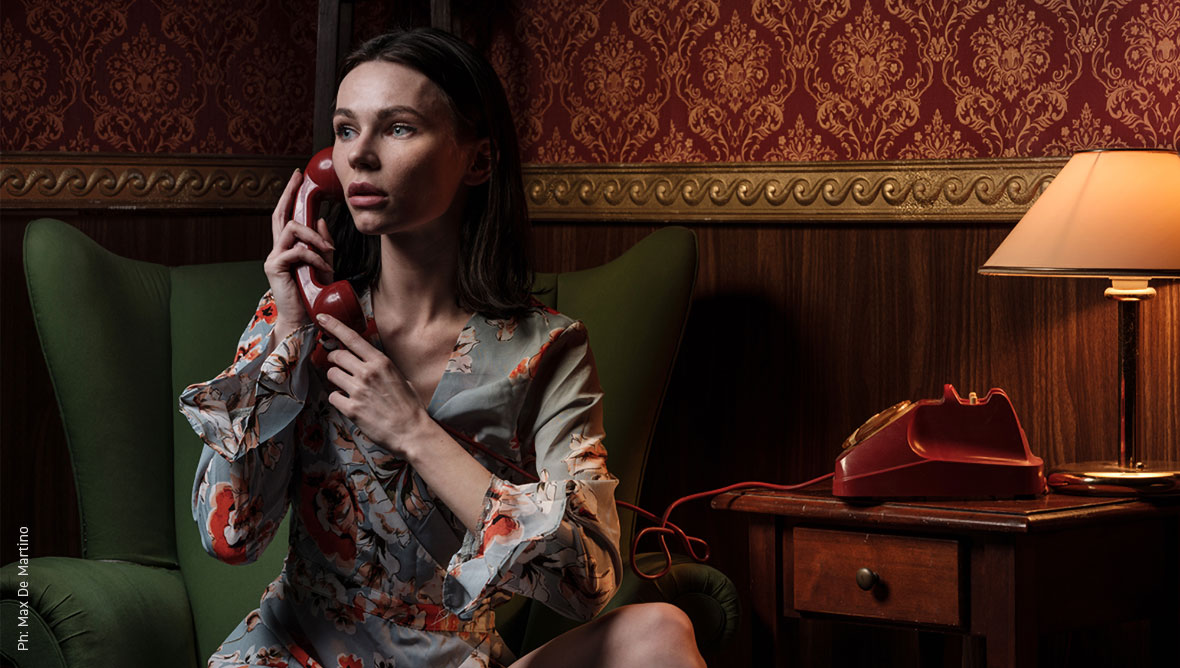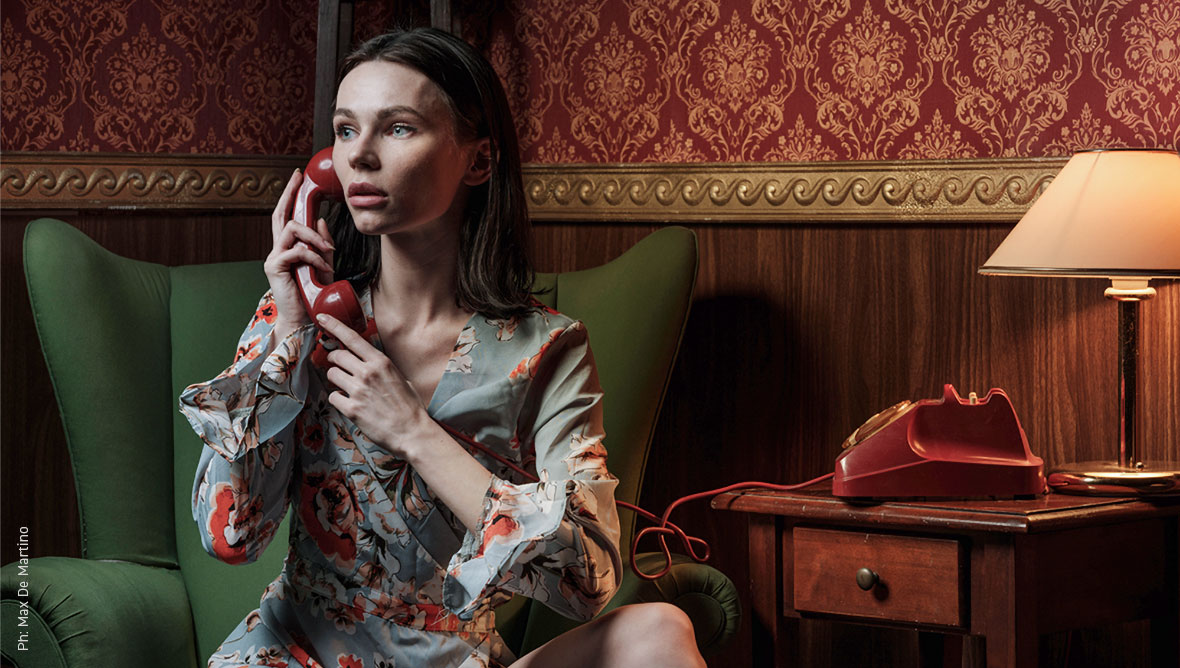 By your side, always
Our Customer Service is always ready to answer your questions and solve any problem via the FAQ, chat, e-mail and telephone.




1
choose the product
and configure it
2
upload the image
and frame it
More information
If you still have doubts on how to create your Panels, find more details in the dedicated page.
Start creating
If everything is clear, get creating your Panels now.